You have a white wall and he stares at you or could your art wall still use a piece of art?
I love working with my hands, making unique products and discovering new techniques. From paint to embroidery, from paper to fabric.
mixed media with acrylic on canvas
flower bouquets with yarn on fabric 
nice basic books where you can get creatives
Lately, a desire to make art has been bubbling up for you again. So that you can hang a real I with love in your (bedroom) room, your artistic wall or your office.
My artworks vary from canvas to creative booklet in which you can get started yourself and embroidered flower bouquets. All handmade, with a lot of fun and love. 
Within 4 working days your work of art will be sent to you and the matting can begin. You will receive a track & trace code via MyParcel at the email address you entered.
Within Netherlands your order will be shipped for free. Outside of the Netherlands, I will handle PostNL's shipping rates.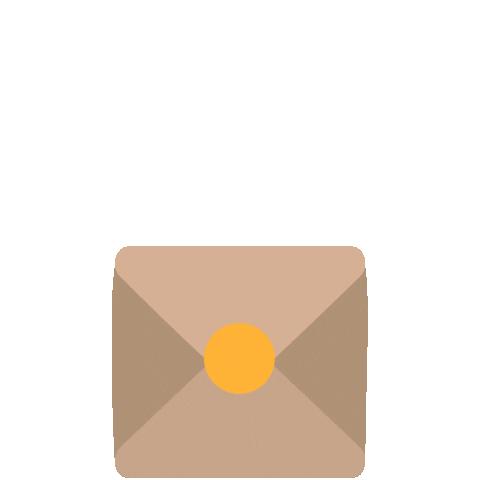 Inschrijven nieuwsbrief shop updates: