Welkom bij JournalYourDecember
Klik op 1 van de lessen hieronder om te beginnen!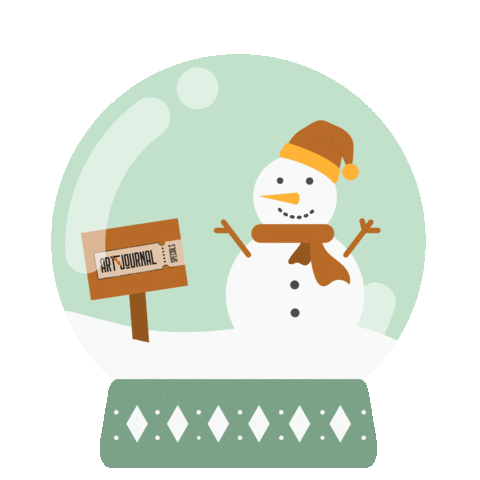 Jingle Bells, jingle Bells, jingle all the waaaaay 🎶 Are you also looking forward to December? With a rug on the couch, candles on, snowflakes fluttering down, a journal full of winter scenes, December is finally coming!
This year also Charlene and I (Ilse) are going to work through December in a creative booklet, we will both work with the latest ArtJournal Specials release and combine it with previous releases. Various basic techniques are included, such as watercolor, embossing powder, texture paste, etc. Everything is explained step by step.
Journalpreps from both, Charlene and Ilse

8 online mini workshops with 8 different themes

min. 120 minutes workshop videos
All workshops consist of: video, explanation and material list

exclusive discount code from Doe@ding

optional workshop December kit
Let's make it a december to ...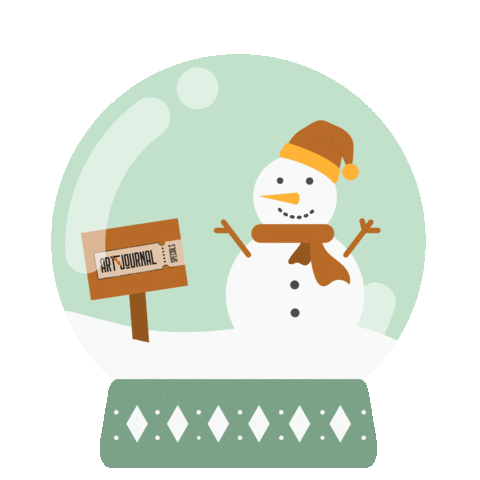 Let's make it a december to ...
remember! And how nice is that when we work out fun assignments every day. Challenges that excite you, that make you discover new things, that you can process in your own way. With or without photos, just the way you like it. 
We have arranged a nice collaboration with Doe@ding, where you can order the products with a nice discount. You will find the discount code after registering in your online learning environment.
In your workshop kit you will find cool items that you can use in your December journal. In the previous kits you found paper, shaker embellishments, cork, punched out elements from the latest release, charms, etc. You hear it already, that will be a lot of winter fun through your letterbox. ☃️
JournalYourDecember '21
[only the online workshop]
lifelong acces*, 10 online mini workshops
JournalYourDecember '21
[the workshop kit]
Letterbox box full of cool supplies to use in your JournalYourDecember journal 
Ik heb nu 2 jaar meegedaan en het is super leuk om te doen. Ik vind de prompts erg prettig werken. De uitleg van ilse en Charlene is er altijd op gericht om je nieuwe dingen te laten ontdekken. Maar je krijgt ook vrijheid om je eigen weg te gaan.
Geerjanneke
over JournalYourDecember
Really enjoyed taking part last year, hope you do it again this year!
Sue
over JournalYourDecember
Ik heb heel veel geleerd van journal your december en jullie workshops geven heel veel inspiratie. Je wordt uitgedaagd om van alles uit te proberen. Echt een aanrader om mee te doen!
Tineke
over JournalYourDecember
Ik heb twee keer meegedaan. Hierdoor ben ik met journalen gestart. Het is enorm fijn met de prompts te werken. Het daagt je uit om elke dag iets te creëren en het december thema is natuurlijk top! Ik kijk er elke keer weer naar uit!
Miranda
over JournalYourDecember
Ik heb vorig jaar meegedaan. Wat was dat leuk! Elke keer weer een uitdaging een leuke pagina te maken. Met de inspiratiefilmpjes van Ilse en Charlene was dat weer een feestje! ☃️
Mirjam
over JournalYourDecember
You can join JYD21 till
January 1, 2022
Down below you can check whether you want to follow the online workshop or also want to receive the workshop kit. If you want to follow the online workshop with workshop kit, check them both:
This course is currently closed
Login
Accessing this course requires a login, please enter your credentials below!